Aluminum Foil for Pharmaceutical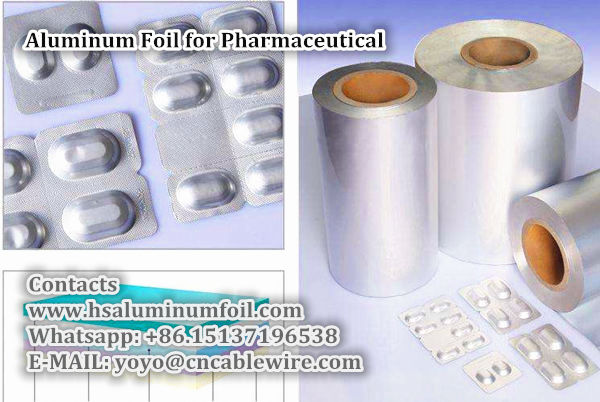 Aluminum Foil for Pharmaceutical Parameters

The thickness range: 0.018-0.03mm

The width range: 120-1800mm

Coil diameter: 360-700mm

Tube core: 75/76mm Aluminum tube core
                    152mm The steel core

Status: O (Fully annealed state)

Introduction of our company

Gongyi Shengzhou metal Products Co.,Ltd. is a professional Aluminium Coil Suppliers and Aluminum Circles manufacturers,mainly  supply Aluminum Circles, Aluminium discs, Aluminum Strip, Food Box Material Aluminum Foil, Aluminum Circles for Kitchenware etc. series of aluminum products, sincerely welcome everyone to visit.
 
Contact : Ph, Wechat, Whatsapp: +86.15137196538
Tel: +86.371.60266515